Testimonials Jager Family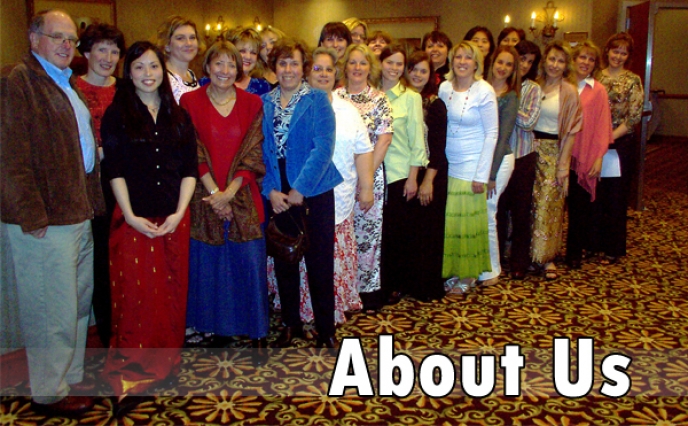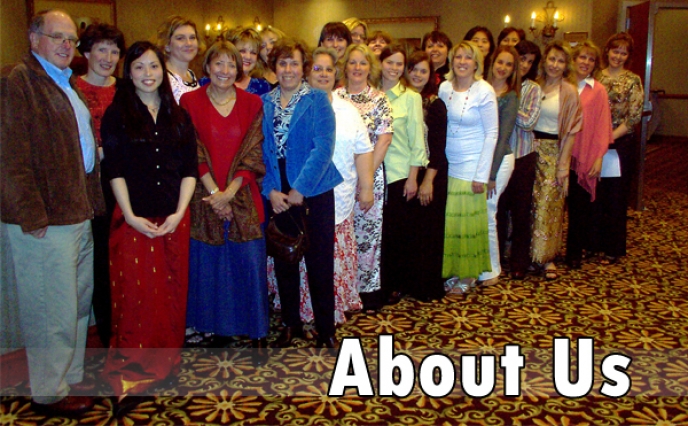 Testimonials
The Jager Family

Two years ago when we stepped off the plane in Addis Ababa, Ethiopia we knew our lives were about to change. Yeah…we knew that we were there for one purpose and one purpose only…to pick up and bring home our baby girl who we had yet to meet. Little did we know how much the trip would change our lives.
… How can one love someone so much in an instant? How come she was chosen for us? How come we were chosen for her? How did her story become our story? How did our story become her story? How many more chapters are still to be written?
These brief words only begin to tell the story of how we met our precious little Addison for the first time. When we first made contact with Children's House International at the end of October 2007 we had no idea of what to expect.
On our first meeting we knew that we were in good hands. We were approached with professionalism, integrity, and a genuine heart for the orphan. Not only were they knowledgeable about the whole process, they had a deeper understanding of it from the beginning to the end.
After returning home, we were welcomed back with open arms and a willingness by the CHI staff to help us with the necessary paperwork that needed to be filed stateside as well as our post placement interviews.
We would personal like to thank YOU, parents who are considering adoption, for the heart you have for these children oversees. Each one is a special gift of God, and each one deserves a family as much as we do. The only difference between us and them is our place of birth. Please pray about the process of adoption, and if the answer is "Yes", know that Children's House International will help you through each step of the journey. We truly believe in the mission and vision of Children's House so much that we have started the fund-raising process once again and will be using CHI as our placing agency.
God Bless! Jager Family, Ethiopia