Parent Resources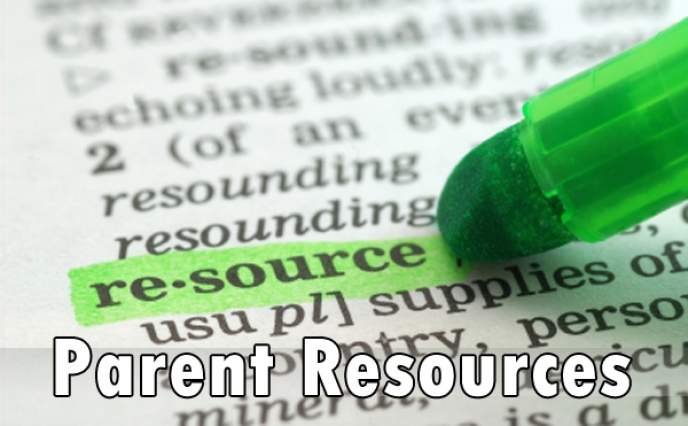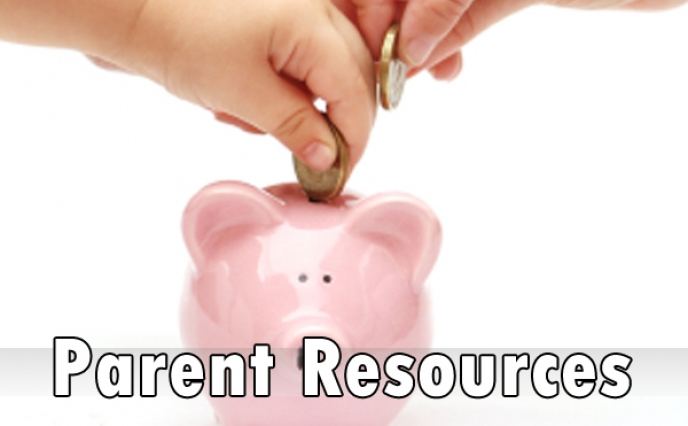 Adoptive Parent Resources
Children's House International believes that international adoptive education is a lifelong journey. We share from one another and keep learning along the way. And this invludes resources we share.
We've learned that we NEED resources and there crucial to the success of the adoption as is, on going family education on everything from the child's birth country to the issue of adoption in adolesence and beyond.
These resources include everything from adoption financial options , medical resources, webinars and more. And please do keep the inforamtion flowing we are thrilled to be a resource for all adoptive parent and their children.