Our History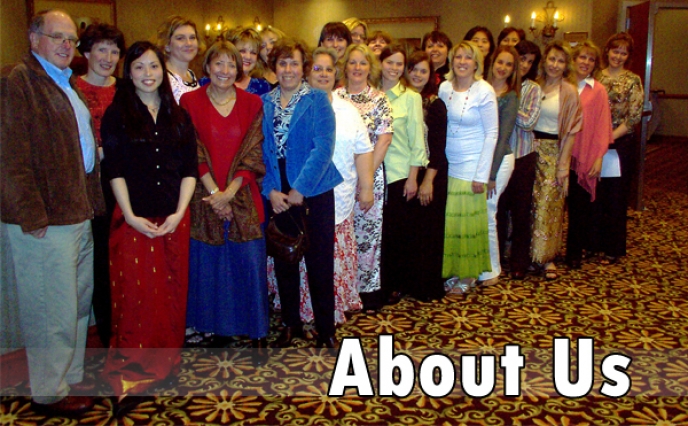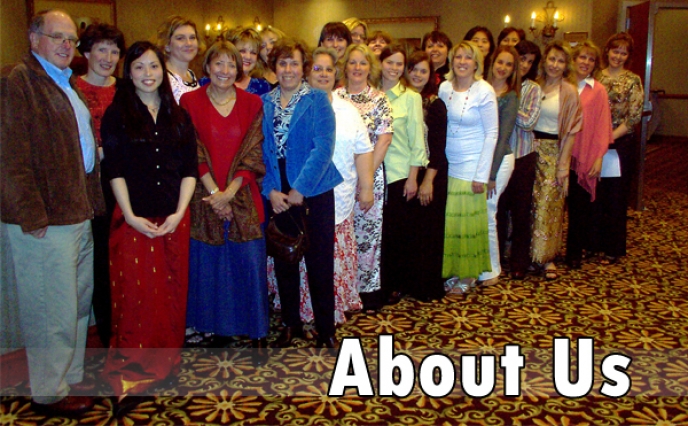 Our History
Our history began with our founders over 40 years ago…
Children's House International is a non-profit international adoption agency, founded in 1975, by Ric Oddone and Robert Yeates in the State of Utah. Both Oddone and Yeates worked in the juvenile justice system and wanted to make a difference in the lives of children who needed it most. They originally incorporated Children's House International as a charitable institution, to help abandoned children in India.
In 1994, both men were appointed as judges in the State of Utah. At that time Debbie S. Price was volunteering at the agency and stepped up to become the Executive Director of Children's House International.
Ms. Price has expanded the agency's programs to include: Azerbaijan, Bolivia, Bulgaria, Colombia, China, Cambodia, Guatemala, Ecuador, Ethiopia, Ghana, Haiti, Honduras, Hungary, India, Kazakhstan, Mexico, Morocco, Nepal, Peru, Poland, Rep. of Georgia, Rep. of Moldova, Romania, Russia, Serbia, Ukraine, and Vietnam. Children's House International has licenses in Ethiopia, China and India. All other programs are operated through each foreign government's office.
In addition to Utah (License #: 19210), Children's House International is licensed in the States of Florida (License #: 100025640), Louisiana (License #: 16298), Massachusetts (License #: 9024350), Texas (Permit #: 1582316), and Washington (Provider #: 212535) and has placed over 2,000 children.
The agency became fully COA Hague accredited in 2009 and continues to serve children and their families worldwide.
Children's House International is committed to supplying humanitarian aid wherever possible. This is in keeping with mission statement established by the Board of Directors.