More Parent Resources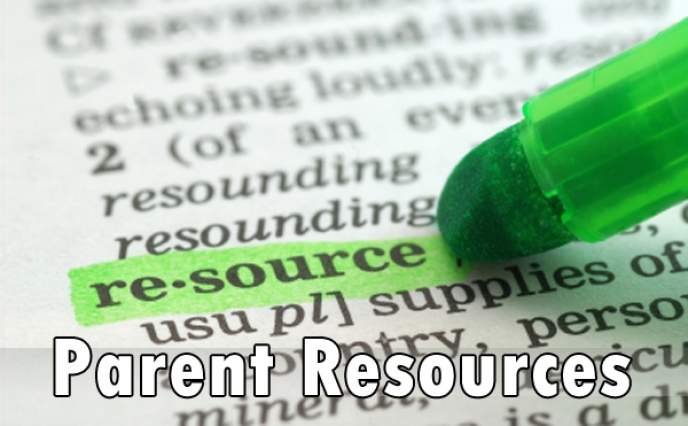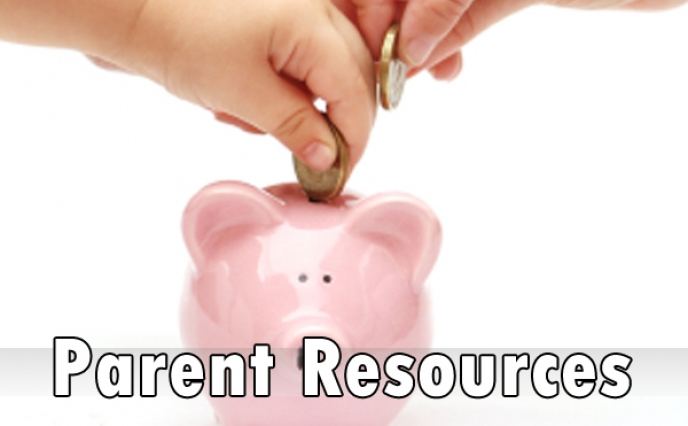 More Parent Resources
Children's House International is dedicated to providing both information and support to our prospective parents.
---
Please visit Adoption Learning Partners at: www.adoptionlearningpartners.org for a two hour on line training session entitled "Let's Talk Adoption: A Lifetime of Family Conversations". Our parents have found this site very helpful in answering many of their adoption questions.
---
We suggest every family consider TRAVEL PROTECTION as they plan their adoption trip. Click here for a travel insurance program that specializes in adoptive family travel protection.
The U.S. State Department's Consular Information Page
---
Bills Adoption Tax Services can help adoptive parents wade through the tax form necessary to claim this credit! Whether it is for the credit of adoption expenses or the full refundable amount of the credit that can be taken if it is a special needs child. Even though it is a non-refundable credit at this time, it is still a valuable credit. It reduces your actual tax liability. The remaining, if not used, can be carried forward for up to five years. Since it is non-refundable at this time it does not cover self-employment tax. Bills Adoption Tax Services advise all clients to take the Adoption Tax Credit even if they have zero tax liability in the event their situation changes or it becomes refundable within five years of their adoption being final. This is not just about business for them! This is about a desire to help adoptive parents that work hard and spend everything they have to help children. Most adoptive parents are not aware of the help that is out there and with the outstanding cost of adoptions Bills Adoption Tax Services want to help.
---
AdoptionAirfare.com is a great resource to help with adoption travel or travel for orphan care internationally. As a part of the Orphan Care Alliance and they have special discounted flights with over 20 airlines to provide families with discounted airfare for internationally adopting families. Through their experience serving adopting families, they have gained special knowledge of the countries which are open for international adoptions, and are equipped to take care of special travel needs. They have the ability to help you access flights with no airline penalties to make changes to your tickets.
---
Check these additional links for more valuable information:
---
Recommended Reading
"Adoption's Lifetime Issues: What parents need to know" by Jean MacLeod 
"What is Transracial Adoption" by Gail Steinberg and Beth Hall 
"Icing on the Cake, adoption parenting your 5-10 year old" by Jean MacLeod 
"Using Books to Open the Adoption Dialog" by Jane A. Brown, MSW
"Dancing With Ghosts, Birthmother Loss and the Adopted Child" by Jean MacLeod 
"*BABYSHOCK* Depression and International Adoption" by Jean MacLeod 
"Is My Kid Normal? Seeking Therapy for Your Adopted Child" by Jean MacLeod 
"Attaching in Adoption" by Deborah Gray 
"The Maltreated Child (Finding what Lurks Beneath)" by Steven Gray, Ph.D. 
"The Handbook of International Adoption Medicine (A guide for Physicians, Parents, and Providers)" by Laurie, C. Miller, MD.
---
Additional Parent Information
National Center for Learning Disabilities' article "Being an Advocate for Your Pre-School Child"
Preparing for Life After Your Child is Home:

Plan for post-adoption adjustments – consider a "familymoon" with no outside obligations for at least a couple of weeks
Educate yourself on post-adoption emotional adjustments, up to and including post-adoption depression and post-adoption PTSD
Plan for some post-adoption issues to surprise you.
Have quick, easy meals planned and ready in the cupboard or the freezer for the early days
Keep a list of important contact people to call with questions, concerns or when you just need to talk!
Do NOT overload your child in the early days and weeks at home – that includes limiting visitors, limiting excursions, even limiting gifts. Gradually, you will be able to take the limits off as your child becomes more accustomed to life in his or her new home.
If this is your first child, be prepared for major life changes! This includes loss of privacy (the kids follow you to the bathroom), loss of personal space, a decreased ability to be completely spontaneous, etc.
If this is not your first child, be prepared for things to BE DIFFERENT than with a biological child, and indeed, from other children you may have adopted in the past.
Be flexible in your expectations – for yourself, for your new child and for others in your support circle
Know that the adjustment of going from "Me" to "Mommy" overnight can be completely overwhelming. You can get lost before you know it.
Be prepared for feeling a bit like an "impersonator" of a Mommy or a Daddy – it's a new role and one no one can quite prepare you for.
Don't be surprised if you ask yourself "WHAT HAVE I DONE?!" It's very common!
Guilt feelings seem to come with the package
Expect your child to have attachment difficulties
Expect your child to grieve, no matter how old (or young) they are when they join you
Expect that reality will be different than fantasy and can lead to all kinds of feelings – guilt, resentment, surprise, frustration and more.
Don't expect to fall in love instantly with this new person in your lives – if it happens, wonderful! If not, know that you are perfectly normal and in the majority
Expect their emotional maturity to lag behind their chronological age
Don't be surprised when parenting methods that have worked before with biological children, or adopted children who are strongly bonded to you, don't work with your new child
If they are older, expect boundaries to be tested – sometimes right away, sometimes after a "honeymoon"
For older children, expect significant milestones to bring mixed emotions early on – and maybe later on, too
Expect "food issues", even from the very young – the formula is different, the bottles are different, the bottle nipples are different. Every age group can be expected to have food issues
Don't expect your child to be grateful to you for "rescuing" them. If gratitude comes before they are parents themselves, enjoy the pleasant surprise!
Be consistent with certain rituals or routines – bath time, bed time, doing chores, etc. These children frequently crave ritual.
Consciously work on creating family traditions and rituals
Work on scrapbooks, with kids or by yourself. There is something incredibly healing about scrapbooks.
Be aware of how often you are touching your new child – he or she will need LOTS of physical contact, regardless of their age
Be prepared for sleep disturbances – for you AND your child!
Consciously work on building attachment with your new child
Use music in positive ways in your home
Be educated on post-institutionalized issues regarding personal space, personal belongings (for example, your child may help himself to someone else's things and not consider it stealing – it was, after all, the norm in the orphanage!), passiveness and/or aggressiveness, bathroom habits and more
Prepare for your child to be delayed in at least one area, but likely more than one.
Give your child developmentally appropriate chores
Keep your other relationships alive and healthy, especially the one with your spouse
Have fun!!
Take lots of pictures
And finally, enjoy the ride! There's nothing quite like it.