Medical Resources by State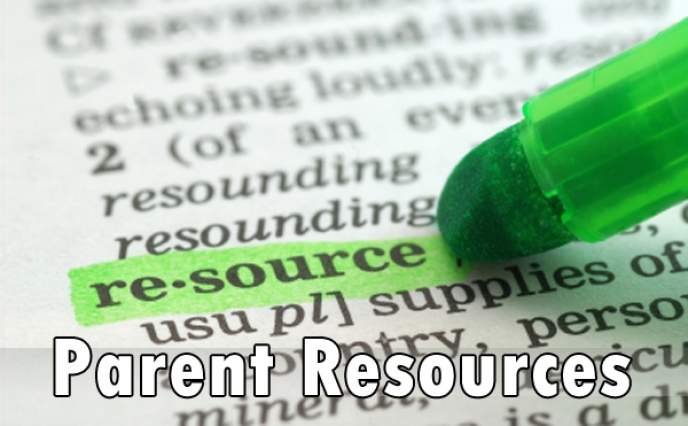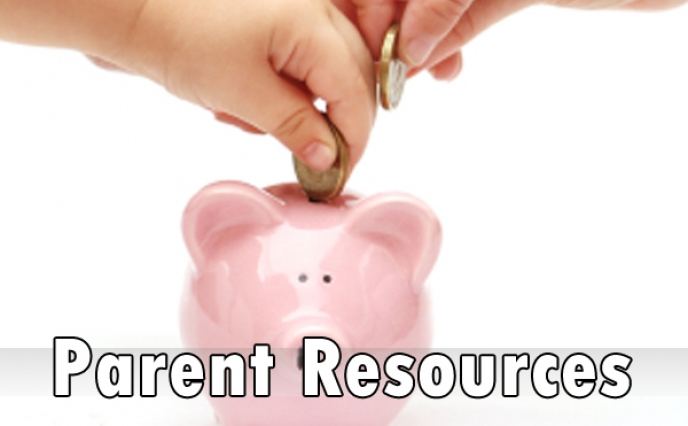 Medical Resources by State
As with choosing any medical provider, families should research their options and educate themselves so as to make an informed decision providers.
The information included on this site is for educational purposes only. It is not intended nor implied to be a substitute for professional medical advice. The reader should always consult a healthcare provider to determine the appropriateness of the information for their own situation or if they have any questions regarding a medical condition or treatment plan. You assume full responsibility for how you choose to use this information. Nothing contained in these topics is intended to be used for medical diagnosis or treatment.
California
University of California, San Francisco
Nany Curtis, MD
747 52nd Street Oakland, CA 94609
510-428-3000
Connecticut
Cincinnati Children's Hospital
Dr. Margaret Hostetter, M.D.
513 net Ave # 2129, Cincinnati, OH 45229
513-636-4578
Carol Weitzman, M.D.
20 York St, New Haven, CT 06510
203-688-2475
Illinois
Todd J. Ochs, M.D., F.A.A.P.
1945 W. Wilson Avenue Suite 6110 Chicago, Il 60640
872-208-6257
Fax 872-208-6979
Maryland
Johns Hopkins Pediatrics Rubenstein Child Health Building
Susan Darlyne Dibs, M.D.
200 N. Wolfe Street
Baltimore, MD 21287 map
443-287-7204
Massachusetts
International Adoption Clinic at Tufts Medical Center
Laurie C. Miller M.D.
340 Turnpike Street, Suite 1-3A
Canton, MA 02021
781-619-1500
Fax: 781-619-1509
Minnesota
Jerri Ann Jenista MD FAAP
551 2nd St Ann Arbor, MI 48103-4953
734-668-0419
Fax: 734-668-9492
New York
Andrew Robert Adesman, MD
222 Middle Country Road
Smithtown, NY 11787
631-439-5437
Fax: 631-439-5447
Winthrop Pediatric Associates
120 Mineola Blvd, Suite 210
Mineola, NY 11501
Tel (516) 663-4600
Fax (516) 663-3008
Ohio
Deborah Borchers, M.D.
4357 Ferguson Dr #150
Cincinnati, OH 45245
513-753-2820
Pittsburgh
The Children's Institute of Pittsburgh
Faber Scott H MD
1405 Shady Ave, Pittsburgh, PA 15217
412-420-2400
Texas
Texas Children's Health Center for International Adoption
Heidi Schwarzwald, M.D.l, Director
6621 Fannin Street, A350 Houston, TX 77030
877-824-5437
Virginia
University of Virginia Children's Medical Services Kluge Children's Rehabilitation Center
Mark Mendelsohn, M.D.
Charlottesville, VA 804-924-9130
Washington
Pediatric Care Center University of Washington,
Julia M. Bledsoe, M.D.
Julian Davies, M.D
4245 Roosevelt Way NE Seattle, WA 98105
206-598-3000
If you are interested more information please visit a great new resource: Adoption Doctors the website is located at:  http://www.adoptiondoctors.com/
http://adoptmed.org/consults