Medical Resources by State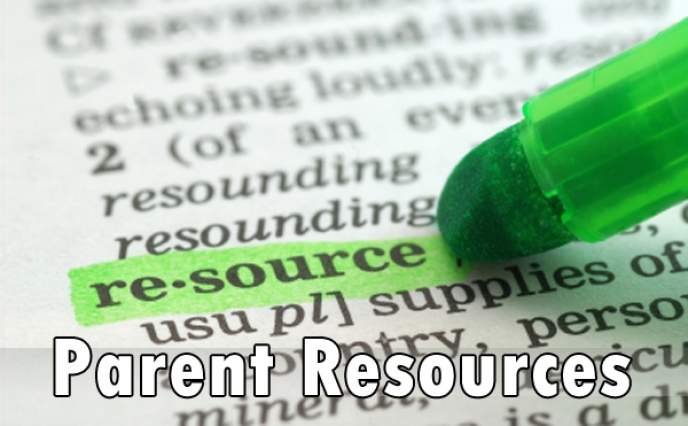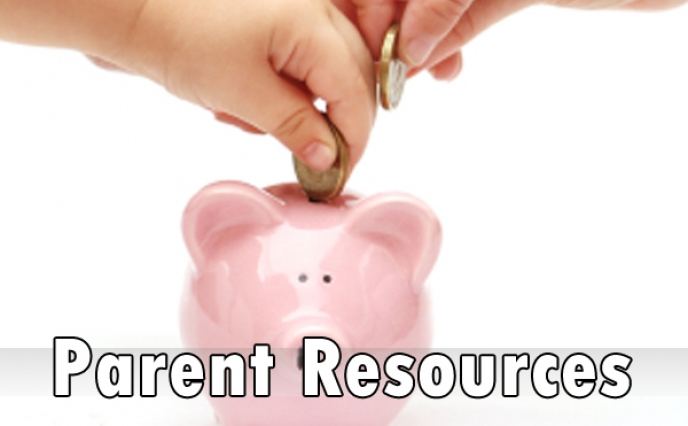 Medical Resources by State
As with choosing any medical provider, families should research their options and educate themselves so as to make an informed decision providers.
California

University of California, San Francisco 
Nany Curtis, MD 
Benioff Children's Hospital Oakland
747 52nd Street
Oakland, CA 94609 
510-428-3000

Connecticut

Yale University School of Medicine 
Dr. Margaret Hostetter, M.D. 
Dr. Carol Weitzman, M.D. 
464 Congress Avenue 
New Haven, CT 06519 
203-737-1623/203-737-5972 fax

Georgia
Illinois

Adoption Pediatrics, S.C. 
Ravenswood Medical Professional Group, S.C. 
Todd J. Ochs, M.D., F.A.A.P. 
1945 West Wilson Avenue, 4th Floor 
Chicago, IL 60640-5295 
773-769-4600/773-769-6242 fax 
t-ochs@northwestern.edu

Maryland
Massachusetts

International Adoption Clinic 
The Floating Hospital for Children at 
New England Medical Center 
Dr. Laurie Miller, M.D. 
750 Washington Street 
Box 286 
Boston, MA 02111 
617-636-8121/617-636-8388 fax

Children's Hospital and Harvard Medical School Adoption Program 
Lisa Albers, M.D., M.P.H. 
Kay Seligsohn, Ph.D 
300 Longwood Avenue 
Boston, MA 02115 
617-355-5209/617-730-5529 fax 
www.marcus.org/kki_misc.jsp?pid=2465

Michigan

St. Joseph Mercy Hospital 
Dr. Jerri Ann Jenista, M.D. 
Pediatric Infectious Disease Specialist 
551 Second Street 
Ann Arbor, MI 48103 
734-668-0419/734-668-9492 fax

Minnesota

International Adoption Clinic 
University of Minnesota 
Dr. Dana Johnson, M.D. 
420 Delaware Street SE 
Minneapolis, MN 55455 
612-626-2928/612-624-1164 fax 
JOHNS008@Maroon.TC.UMN.EDU

New York

Schneider Children's Hospital 
Adoption Evaluation Center 
Andrew Adesman, M.D. 
269-01 76th Ave, Suite 139 
New Hyde Park, NY 11040 
718-470-4000/718-343-3578 fax

Winthrop Pediatric Associates 
222 Station Plaza No., Suite 611A 
Mineola, Long Island, NY 11501 
516-663-9570/516-663-3793 fax 
ggrella@winthrop.org

Ohio

The Rainbow Center for International 
Child Health – Adoption Health Service 
Karen Olness, M.D. 
11100 Euclid Avenue, Mail Stop 6038 
Cleveland, OH 44106-6038   
216-844-3224/216-844-7601 fax 
RCIC@po.cwru.edu

Eastgate Pediatric Center 
Deborah Borchers, M.D. 
4357 Ferguson Dr., Suite 150 
Cincinnati, OH 45245 
513-753-2820/513-753-2824 fax 
debbiborch@juno.com

Pennsylvania

Mercy Center for Int'l. Adoption Medicine 
Mercy Hospital of Pittsburgh 
Department of Pediatrics 
Scott Faber, M.D. 
Sarah Springer, M.D. 
1515 Locust Street, Rm. 315 
Pittsburgh, PA 15219 
412-575-5805/412-232-7389 fax

Texas
Virginia

University of Virginia 
Children's Medical Services 
Kluge Children's Rehabilitation Center 
Mark Mendelsohn, M.D. 
Charlottesville, VA 
804-924-9130 
mm5wd@virginia.edu

Washington

Pediatric Care Center 
University of Washington, Roosevelt Suite 
Julia M. Bledsoe, M.D. 
Julian Davies, M.D 
4245 Roosevelt Way NE 
Seattle, WA 98105 
206-598-3000/206-598-3040 fax 
http://adoptmed.org/consults
The information included on this site is for educational purposes only. It is not intended nor implied to be a substitute for professional medical advice. The reader should always consult a healthcare provider to determine the appropriateness of the information for their own situation or if they have any questions regarding a medical condition or treatment plan. You assume full responsibility for how you choose to use this information. Nothing contained in these topics is intended to be used for medical diagnosis or treatment.