International Medical Adoption Doctors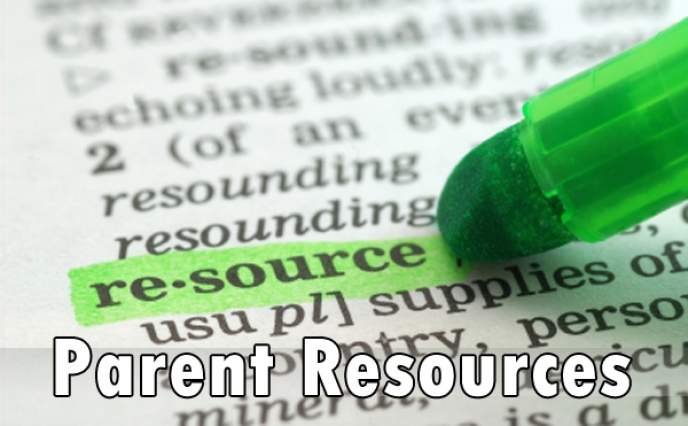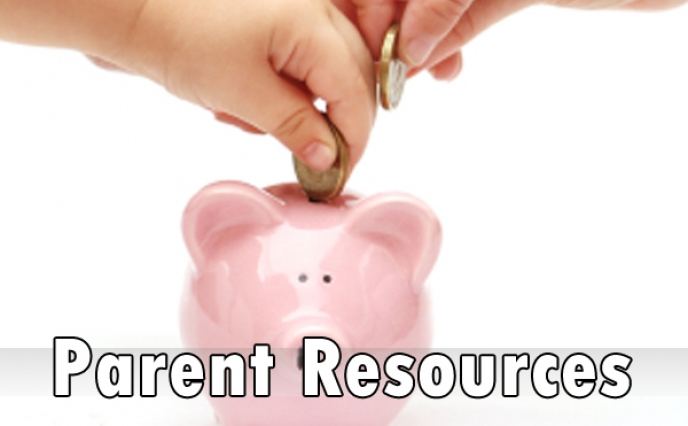 Medical Professionals
The following are expert medical professionals in the field of international adopted children. We recommend you have your medical and video reviewed by an expert medical professional before you accept a referral. We also recommend you take your newly adopted child (ren) to seek expert medical evaluation upon your return to the US.
If you are interested more information please visit a great new resource: Adoption Doctors the website is located at:  http://www.adoptiondoctors.com/
The website provides:
Pre-Adoption Medical evaluations of referrals. We try to educate parents about the medical terminology found on the sometimes-confusing medical reports. We feel that with the proper education, parent will be empowered with knowledge and capable of making their decision on the referral.
General medical information about international adoption Medical Archives
Ask the IA Doctor?  Free medical question section where parents may post a question and we answer it for them.
Resource section with links to various adoption related websites.
Parent Discussion moderated by the adoptiondoctors
Adoption Medicine Educational Blog
Adoptiondoctors E-zine
To be released in the spring of 2007, Adoptioneducationclasses.com
Post-Adoption Medical Evaluations in our Private practice located on Long Island, New York or referral to another pediatrician that is more local for the family.
Medical correspondent and advisor to adoption related websites.
Adoption seminars for agencies, support groups and organizations
The information included on this site is for educational purposes only. It is not intended nor implied to be a substitute for professional medical advice. The reader should always consult a healthcare provider to determine the appropriateness of the information for their own situation or if they have any questions regarding a medical condition or treatment plan. You assume full responsibility for how you choose to use this information. Nothing contained in these topics is intended to be used for medical diagnosis or treatment.