FAQ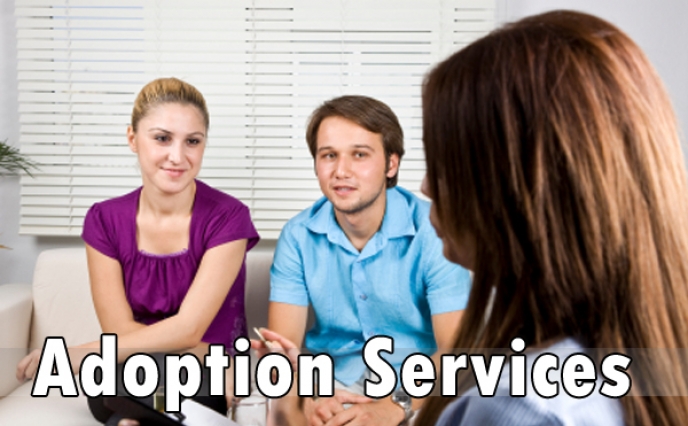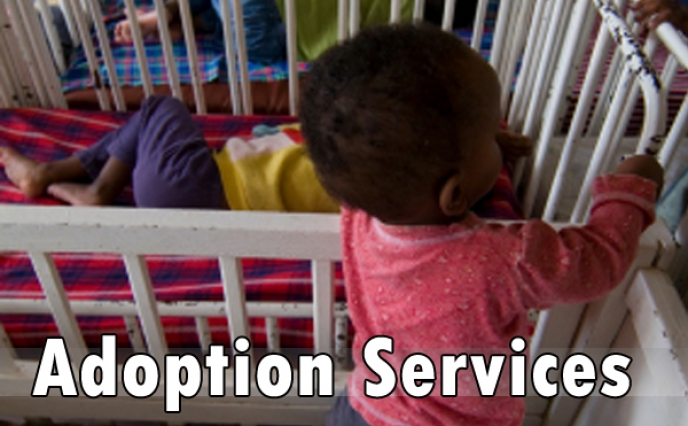 Frequently Asked Questions
CAN I JUST DO A HOME STUDY AND THEN DECIDE ON A PROGRAM?
A family can begin a home study without knowing what country they would like to adopt from, however, by the time it is completed the recommendation will have to include the country, age range and gender of child and any health conditions for which the family is approved.
CAN CHI PROVIDE A HOME STUDY FOR ME?
CHI is licensed in the states of Washington, Florida, Louisiana, Texas, Massachusetts and Utah unless an exception is made, requires that all families working for child placement in these states complete their home study with one of our CHI workers. We can provide home studies for families who live in our licensed states who are adopting through other agency programs that we do not offer.
WHAT IF I ALREADY HAVE A HOME STUDY COMPLETED?
If a home study is already completed in Washington, Florida, Louisiana, Texas, Massachusetts and Utah, CHI can choose to accept a completed home study on a case by case basis if the home study meets the requirements of the country from which the family desires to adopt.
WHAT IF I DO NOT LIVE IN A CHI LICENSED STATE?
You can contact a local licensed & COA accredited agency in your home state to complete a home study on your behalf. CHI and your agency will provide each other with the interagency agreements required.
WHAT DOES A HOME STUDY COST?
Generally a home study costs between $1,000 to $3,000 depending upon the agency and state that you are working with. Be sure to check what the fee includes. Some agencies do not include any post adoption reports in the home study fee, so that would be an additional cost that is already covered. If a family does not adopt for some reason, the post adoption report fee would be returned. The home study fee is not refundable.
ARE ALL HOME STUDIES THE SAME IN CONTENT?
All home studies are generally the same. However, a home study will be geared toward the type of adoption you are hoping to complete. A domestic home study will include the level of openness that a family desires with the birth family. International home studies are either I-600 studies (non-Hague Convention countries) and I-800 studies (Hague Convention Countries). There are a few separate requirements for these two different studies and while an I-800 home study could be used for a non-Hague country, an I-600 study would have to be changed to meet the requirements of a Hague country.
WHAT IF I WANT TO DO AN INDEPENDENT ADOPTION?
It is possible on a case-by-case basis to complete an independent adoption. CHI will not do any home studies for a Hague Convention Country unless we or another licensed agency is involved. There are a few options of non-Hague countries where CHI might consider doing a home study for a family that is working to adopt from a country where we do not have a program. These options would be very limited.
HOW LONG IS A HOME STUDY GOOD FOR?
That depends entirely on the state in which a family lives. A Washington State home study is good for two years. A Florida home study is good for 1 year. A Utah home study is good for 1 year. However, an I-171h (approval for an I-600 study) is good for 18 months and so any home study would need to be updated to renew that approval.
WHAT IF I HAVE HAD FINANCIAL DIFFICULTLIES RESULTING IN BANKRUPCY?
If a family has had a bankruptcy within 3 years the would need to provide a current financial statement as well as a written explanation of the situation that they feel forced them into declaring bankruptcy.
CAN TWO CO-HABITING ADULTS COMPLETE A HOME STUDY?
It is possible for couples who have lived together for an extended period of time to complete a home study although there are very few countries that allow non-married co-habiting couples to adopt. However, should a couple in this situation begin the dossier process for a country that will accept them get married in the middle of the process, they may have to be put on hold to meet a length of marriage requirement should that be part that that countries regulations. Be sure to talk to a program case manager before changing status in this regard.
ARE THERE ANY HEALTH ISSUES THAT WOULD KEEP ME FROM ADOPTING?
Some countries have specific requirements that individual with certain medical conditions need not apply. If an individual has a significant health issue it will need to be disclosed and discussed on a case-by-case basis. Often a letter of explanation from a physician supporting the families desire to adopt can result in a positive outcome. Families with a severe life-threatening disease that is not controlled will have to wait to pursue adoption until after their health is restored for some time.
WHAT IF I GET PREGNANT BEFORE MY HOME STUDY IS COMPLETED?
If a family is in the home study process and gets pregnant, CHI will require that the family put their adoption plans on hold until after they give birth. Often families who are eager to both adopt and give birth near the same time change their minds once they are faced with the demands of an infant. CHI's foremost responsibility is what is best for the children and each child needs an opportunity to have the most love and attention possible from their new parents, whether a biological or an adopted child.
WHAT IF I WAS ONCE ARRESTED?
If you have been arrested, whether or not it resulted in a conviction, you will need to provide a "disposition of the court." You can order a copy of that from the county in the state in which the arrest took place. You will also need to write out an explanation for the event – what happened and what do you feel any mitigating circumstances might have been. Many clients have what we would call "young and dumb" events that they now have to continually explain to employers (and in this case to their home study worker).
WHAT WOULD KEEP ME FROM HAVING AN APPROVED HOME STUDY?
The simple answer — Dishonesty in any form. The process includes references and criminal and child abuse checks. However, we are not detectives and do not have the time to verify everything that will be asked. The process is based on trust between family and home study worker and so if there are discrepancies between self-reporting and other information sources, this is concerning and very significant.
HOW DO I GET STARTED?
Request a home study application which will be sent to you by email unless you request it by regular mail. As soon as we receive the home study application, you will receive all the documents and instructions that will be needed to complete the paperwork parts of your home study. Your first interview can be scheduled as soon as you would like.
WE LOOK FORWARD TO HEARING FROM YOU AND ASSISTING YOU AS YOU BEGIN YOUR ADOPTION JOURNEY!