CHI China Camp April 2016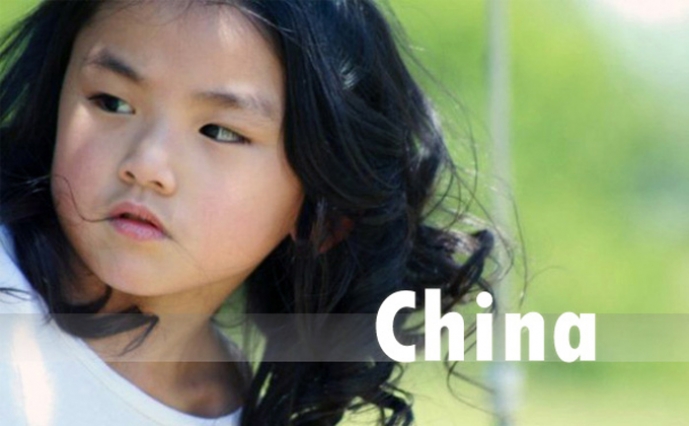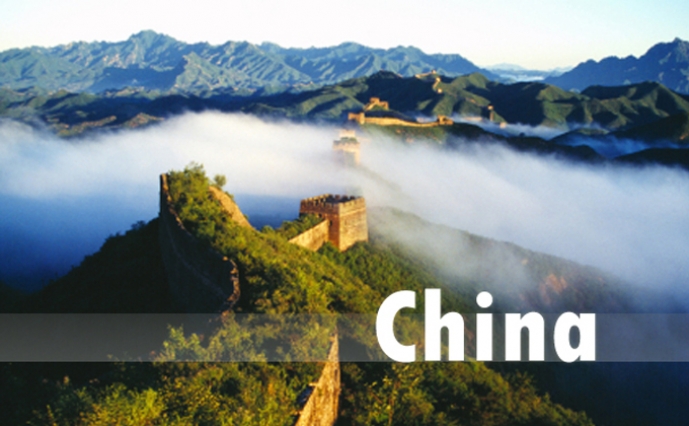 CHINA CAMP/REVERSE HOSTING
Have you ever wanted to visit China? Have you ever wanted to spend a week completely immersed in service and care for a child in need? Have you ever wanted to learn more about international adoption through a hands on experience? Attending a camp through Children's House International is a life changing opportunity! This is a great chance for families wishing to learn more about the current state of orphan care in China and learn more about the history and culture prior to adopting or post adoption.
What is reverse hosting??
Children in China who are waiting for a forever family are allowed to travel to the United States for a short period of time to spend time with a host family.
Reverse hosting allows families from the United States to be matched with a child for a week in the child's province allowing the child to feel more safe and comfortable in their familiar surroundings.
CHI has pioneered this type of opportunity as an alternative to traditional orphan hosting. The CHI China team feels this is a more child centered approach to advocating for older child adoption.
Who can go?
Older high school students, college students, an entire family or a single mother or father. Families are encouraged to bring their children along. No family is obligated to adopt the child they are paired with. We only ask that they take photos and learn about the child's needs and be willing to chat with prospective adoptive families about the children.
The more information we have on a child and their true personality and abilities and strengths will help them find their forever family. Come as as an advocate or a prospective adoptive parent. All you need is an open heart and ability to care for the child you are matched with for the week which will be filled with activities, cultural sightseeing and lots of hugs.
Beijing 2015- CHI from Courtney Leavitt on Vimeo