Adoptive Parent Training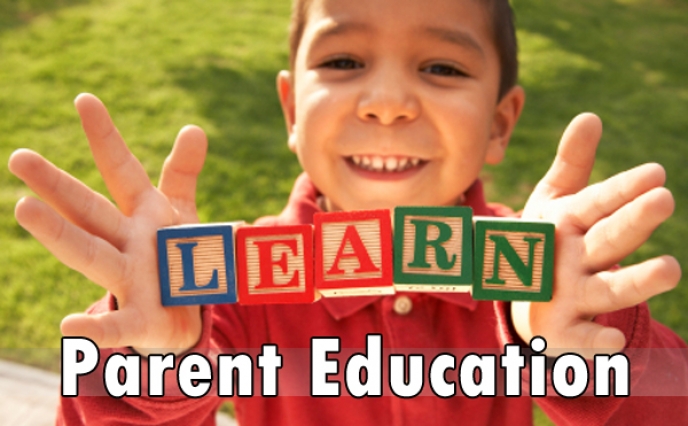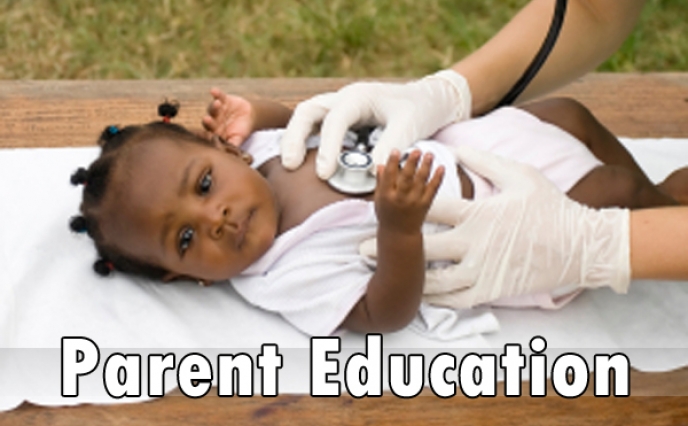 Creating a Family is 501(c)(3) nonprofit with the mission of providing unbiased accurate education and support for infertility and adoption.  They have sought to fill the gap for a need for an unbiased source of information!  Their mantra is "Information is Power".  They believe that only through educating yourself can you make a decision on what is the best way for you to build your family.  The seminars offered by Creating a Family hope to encourage families to find their right path to parenthood.   Over 90 course hours of training are available and as a sponsoring agency, CHI families are able to earn their parent training hours without cost.
The goal of Adoption Learning Partners is to complement the adoption information and resources provided by your adoption agency. Our online courses will help you make informed decisions and prepare you for the exciting journey ahead. As you begin your journey, there are many things to consider and decisions to be made. The ALP courses hope to provide guidance to help make these decisions.  
Since 1998 Heart of the Matter Seminars has been providing engaging, informative and empowering educational experiences with a focus on children who are at-risk.  The founders of Heart of the Matters seek to "prepare and not scare" families as they begin their adoption journey.