Adoption Services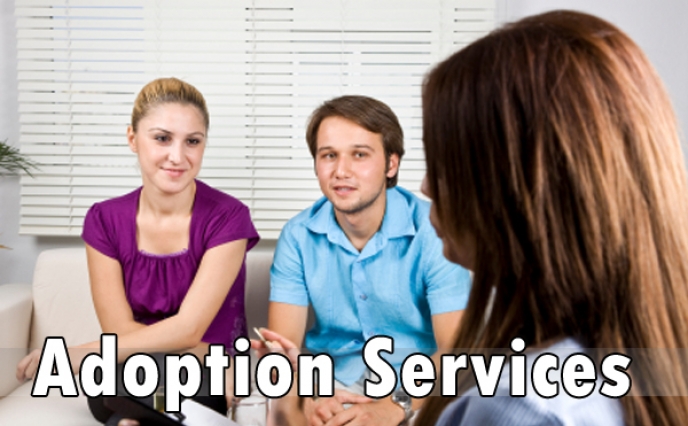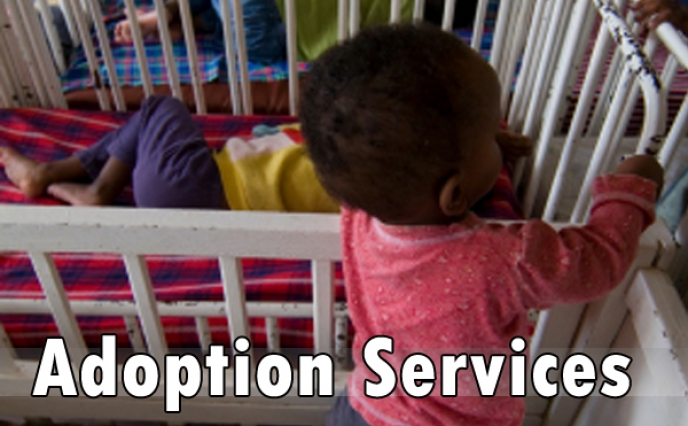 Adoption Services
Children's House International has a staff of well trained dedicated professionals that provide the following services:
Child placement in 13 countries worldwide.
Adoption home study evaluation for Washington, Utah, Florida, Louisiana, Massachusetts and Texas for families adopting internationally.
Home study reviews for all out-of-state families who wish to adopt through Children's House International programs.
Post adoptive supervision and counseling for adoptive families.